How to use the Remmina client to RDP to Windows from Linux.
The Remmina RDP client allows a Linux user to log on remotely to a Windows computer. This is just like using the built-in RDP client on Windows. This is the main Remmina window. The new document icon with the green cross allows you to create a new profile.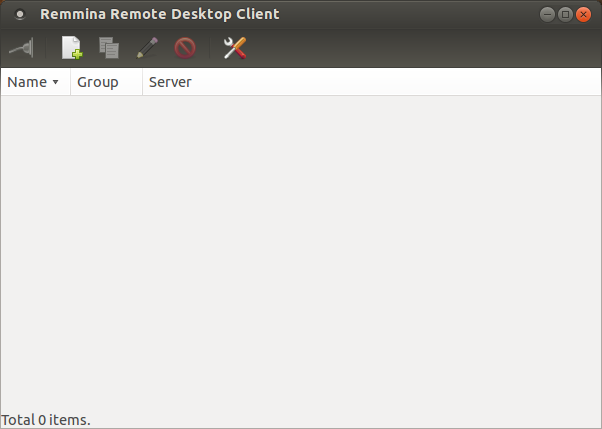 Just fill out the form shown below and you may then RDP to a Windows computer to remotely access it. If you are on a domain, your domain login credentials will also work.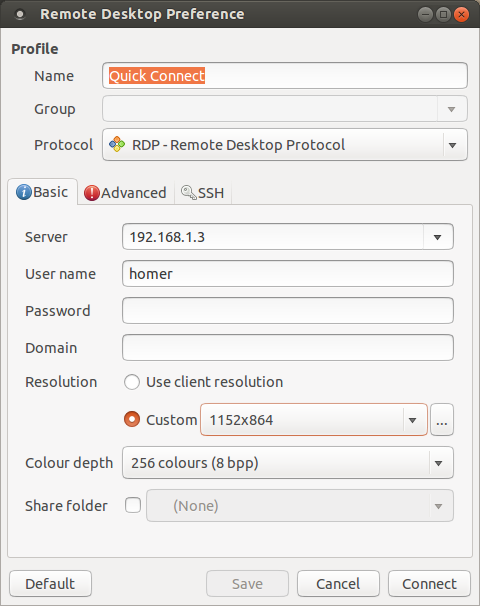 This is what you should get once you are logged on to a Windows computer. If you use a custom resolution, you can be sure that the RDP window will fit on your desktop without needing to scroll around.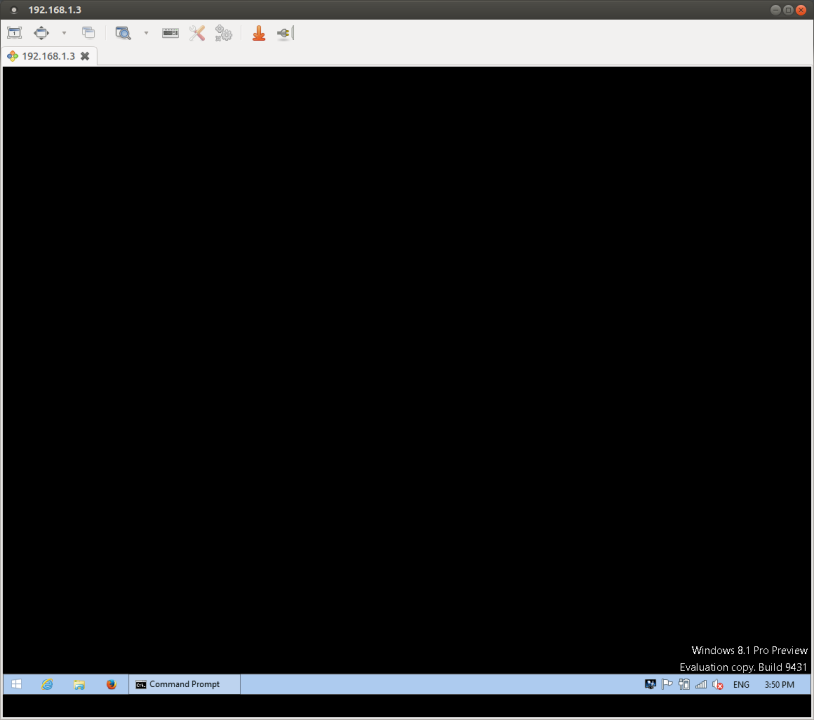 Give this a go yourself. This really does work. I wonder if you can RDP into a Virtualbox session?