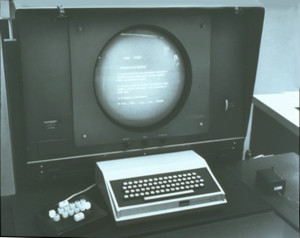 Why does Xorg use tty7? This is for the purpose of switching. Switching to that console (Alt-F7 from another text console, Ctrl-Alt-F7 from another instance of X) activates its display and input, switching away deactivates it. You can start other instances of X, and they will use more consoles (8, 9, etc.). Internal details of mode switching and console handling may vary.
It is also possible to specify what tty that Xorg will use. For example, you may specify what tty Xorg will use when it is started.
startx -- vt1
This will start Xorg on the first tty.
There is an explanation here that explains why there are so many virtual consoles on a Linux system: https://askubuntu.com/questions/377213/why-so-many-virtual-consoles.