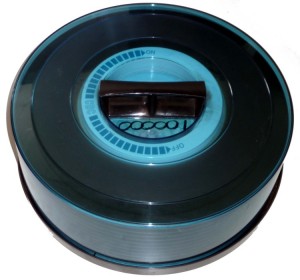 Linux has some very useful and interesting commands available to the Linux desktop user to find out information about your computer system. Some of these hearken back to the days of the old Linux terminals; when you accessed your computer from a dumb terminal instead of a graphical desktop. If you wish to find out the characteristics of your Linux terminal or virtual console; the telltc command will be perfectly suited to this task. This is a built-in command that works with the tcsh shell for Linux and UNIX. Below is an example. This command displays information about the number of columns and lines as well as the escape characters supported by the terminal. This is a very useful Linux command for finding out the information about your terminal.
The tset command will print information about the terminal type to the command prompt. Just run the tset -r command.
Run the tty command to find out the device name of the terminal you are using, e.g /dev/pts/0 this is also quite useful.
Another useful command is the wall command; this will send a broadcast message to all other users on that machine. Use it like this: echo "Hello World" | wall. This is similar to the broadcast message sent out by the system when you are shutting down the computer.
To display a random fortune in Cockney slang; firstly install the fortune and filters packages.
Then run the command shown in this example and you will have a random Cockney fortune…
Another example.
This command-line parameter used with the cal command will show how many days have passed in the year since January 1.
Another nice way to show off on your computer is to install the cowsay package and then run this command.
Putting together everything we have installed during the reading of this post; here is another cool command using another cowsay character.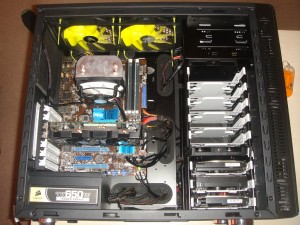 More useful shell tricks.