MATE tweak tool for fixing the MINT desktop
The MATE tweak tool is used to easily tweak the Linux Mint MATE desktop. Install this easily with the command below.
jason

@

jason-virtual-machine ~ $ 

sudo

 apt 

install

 mate-tweak
Now we can tweak our desktop. Here, this is how to disable desktop icons on the Linux Mint desktop. Just untick a box.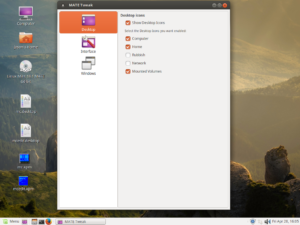 MATE tweak also has various other settings, such as enabling or disabling menus on the panel. And also turning on a feature that puts a keyboard LED indicator on the panel.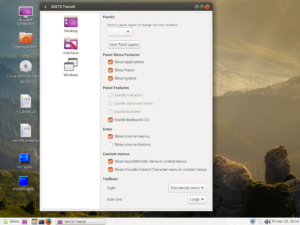 This adds features that should be in MATE to begin with. But a good way to customize the Linux Mint desktop experience and enjoy it without a desktop full of icons getting in the way of the user`s work.
Using the dconf-editor
The dconf-editor may also be used to disable desktop icons on the MATE desktop.
This is how to do it.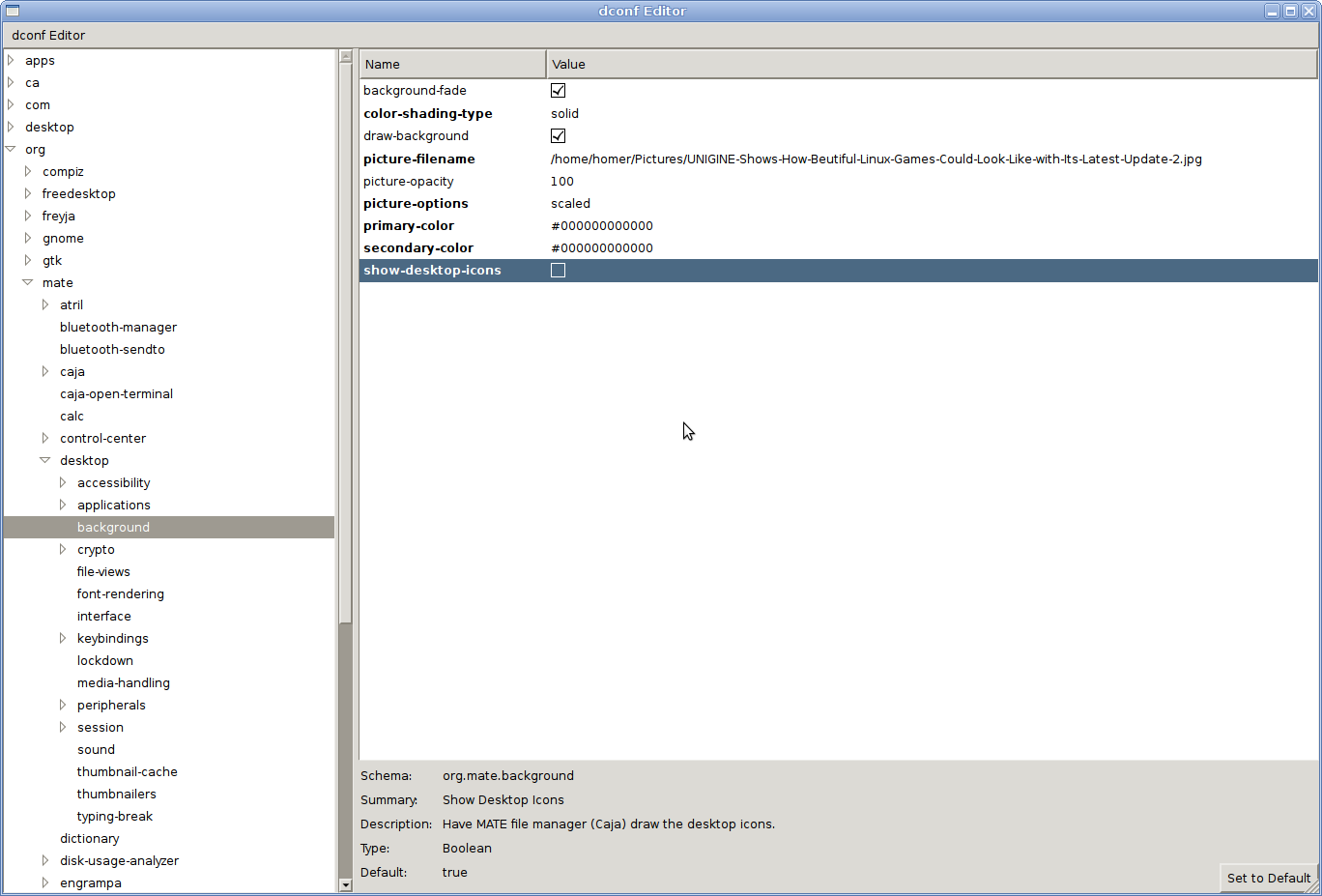 This is an instant fix and easily reversible.