This theme pack is an archive of the hidden themes in Windows 7. These are extra regional themes.
http://www.securitronlinux.com/maps/hiddenthemes.zip.
Go here to find these extra themes.
C

:

\Windows

\Globalization

\MCT
This archive might be useful to Linux users who would want the wallpapers.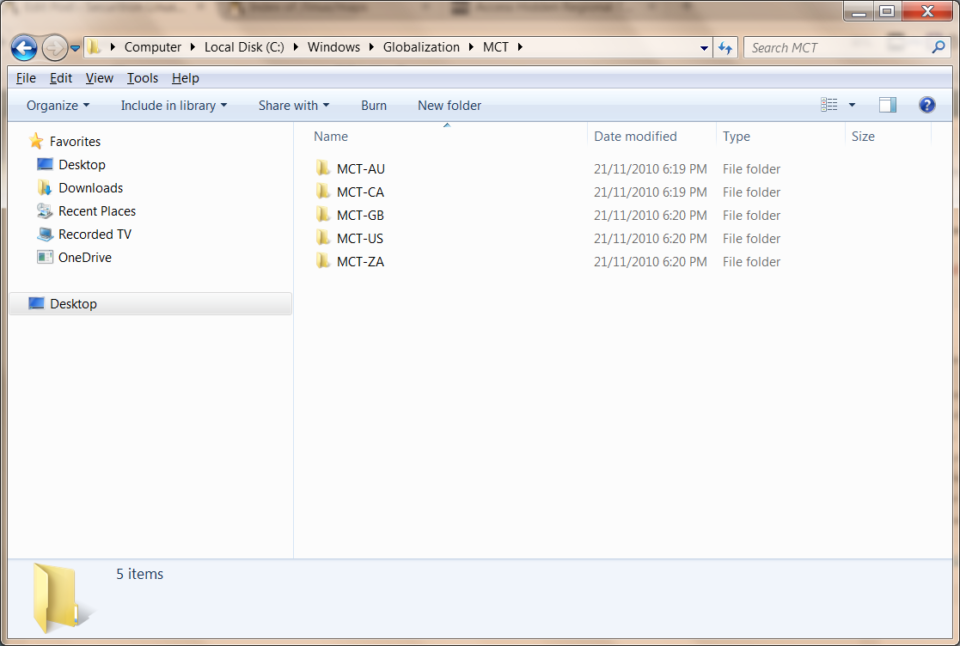 Below is an archive of all of the wallpapers and images from the Windows `98 operating system.
http://securitronlinux.com/linux/maps/Windows98.rar.
I hope this is very useful to someone, this archive has some very nice wallpapers in it.