To change the background color of the Linux Mint terminal, access the Profile Preferences like this.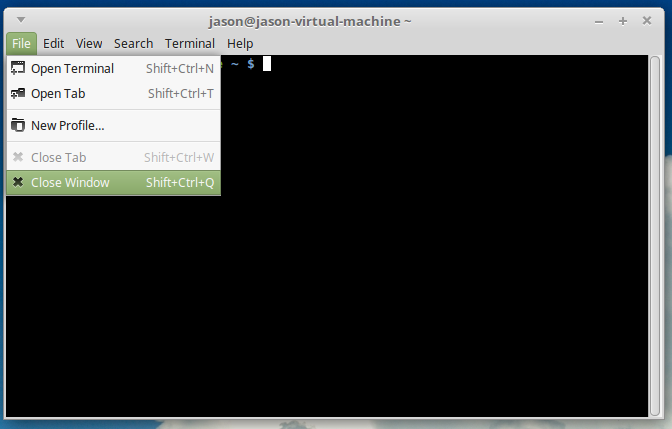 Then navigate to this tab to change the background color of the terminal window.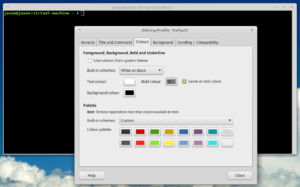 This way, themes may be chosen, or a custom color may be chosen to set just the color you wish to use. This is how easy this is.
The user may also create a new profile and store a custom color scheme.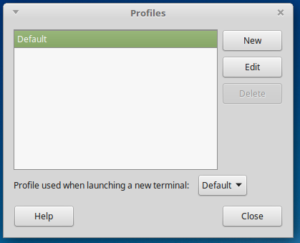 This way, if there is more than one person using the same account, they can still have more than one profile in the terminal. It is also possible to have a background image in a terminal. This can help to personalize the terminal and make it look very nice.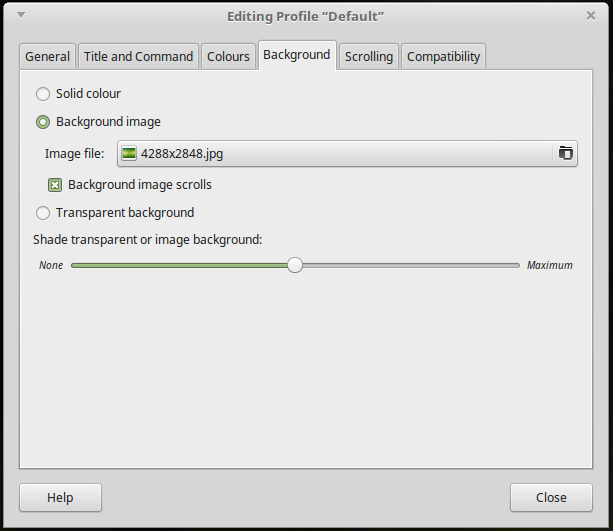 A tiling image would also be very nice. There is a lovely collection of images in the Propaganda collection. Install this easily.
sudo

 apt 

install

 propaganda-debian
Or
Then browse to the images to select one for a background.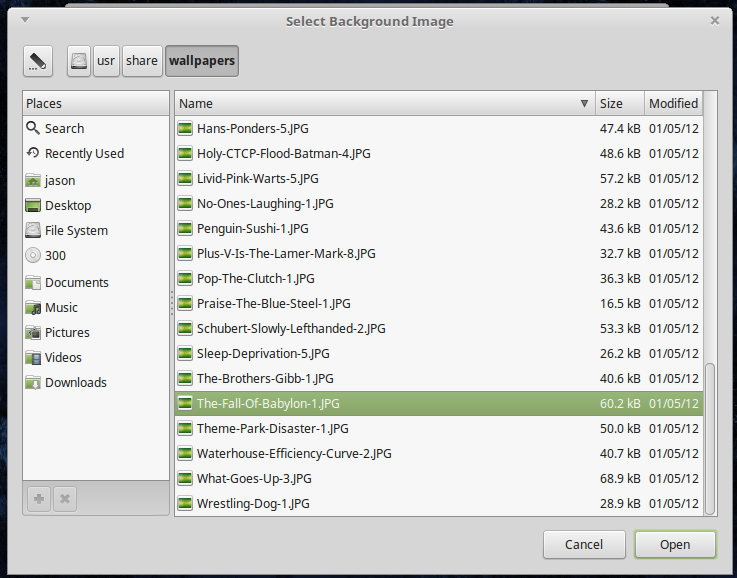 Very attractive result.