Old AOL login window. Dialing up to an America Online system to get connected to the Internet.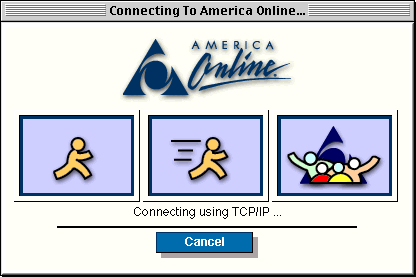 The old OS/2 Warp operating system from IBM. This was a very good operating system back in the day.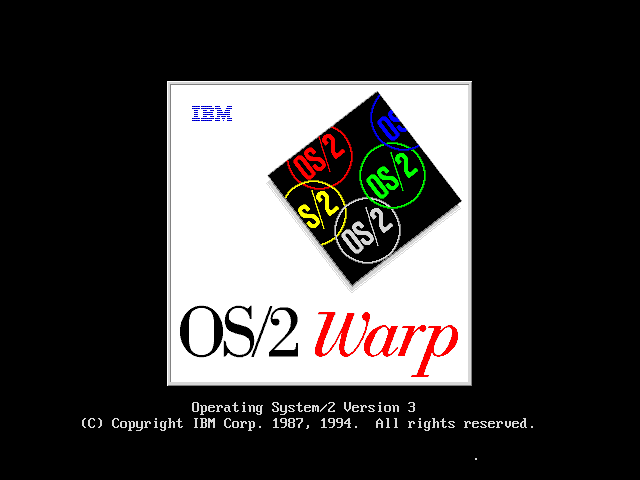 Windows `95 on floppy disks. This would take a very long time to install compared to using a DVD or a USB drive.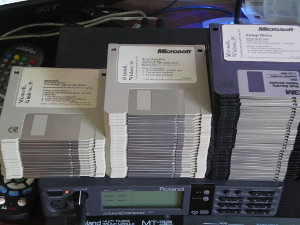 Old IBM 8086 machine. You could do quite a lot on these old machines, despite the very slow clock speed.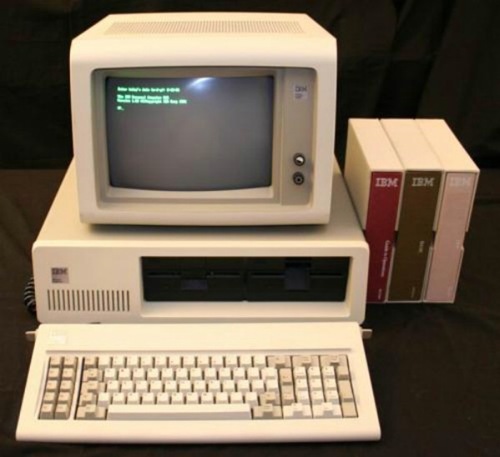 Xerox Star computer system. Circa 1981. This was a revolutionary machine for its time.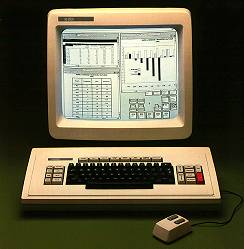 Windows 3.1 disk space indicator. This was the very old days of computing. You can certainly tell that disk space was far more restricted than on modern computers.
IBM 5100 computer. The favorite computer of John Titor.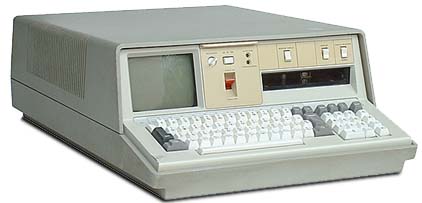 Found on old-computers.com. A Lems Agat. A very old soviet computer system with unique styling.
Here is a photograph of this old machine: http://www.old-computers.com/museum/photos/lemz_agat_2s.jpg.
There are more old soviet machines on this page: http://englishrussia.com/2007/02/28/first-russian-pcs/. The Robotron K is especially cool with the green screen.
Some awesome old computer advertisements scanned from magazines. William Shatner and Isaac Asimov selling computers? Those where the days.
Link: http://izismile.com/2010/09/23/old_computer_ads_16_pics.html.