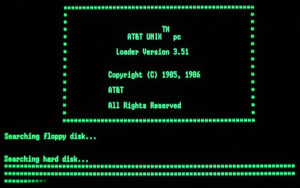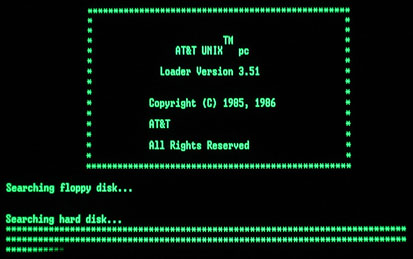 The main thing about using Linux is getting it installed is one thing; but getting various hardware working and configured is another.
Nvidia drivers are one major stumbling block for willing Ubuntu users.
Here is a nice tutorial that explains how to install Nvidia drivers in Ubuntu 12.10 Quantal Quetzal: http://www.dedoimedo.com/computers/ubuntu-quetzal-nvidia.html.
To install updates after the initial installation of the Ubuntu distribution; type these commands.
This will update the repositories information and then download and install any pending updates for the Ubuntu Linux distribution. You may also combine these commands into one string like this.
sudo

 apt update 

&&

 

sudo

 apt upgrade
This will perform both tasks in one command.
To install a nice Winamp styled music player; type this command.
sudo

 apt 

install

 audacious
This music player is a very stable and useful music playing application that supports many music formats.
There are some examples here of command-line tricks for the BASH shell that allow you to return only certain files in a folder full of thousands: http://www.securitronlinux.com/bejiitaswrath/some-more-excellent-bash-shell-tricks-for-ubuntu-and-linux-mint/.
A list of resources that you can use to learn the Linux shell and programming.
http://www.securitronlinux.com/bejiitaswrath/some-very-good-linux-resources-for-learning-programming-and-bash-scripting/.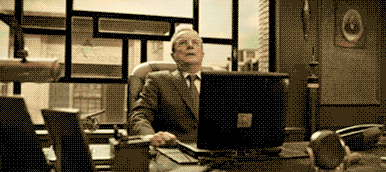 How to setup Ubuntu 12.10 in Virtualbox with the guest additions.
http://www.securitronlinux.com/bejiitaswrath/how-to-setup-ubuntu-12-10-in-virtualbox-and-a-look-at-the-desktop-interface/.
There is a remix of Ubuntu 12.10 that includes the Linux Mint MATE desktop. You can download this here: http://www.securitronlinux.com/bejiitaswrath/ubuntu-mate-remix-does-exist-after-all-this-is-a-good-rival-to-the-linux-mint-14-distribution/.
My old Ubuntu 9.10 tips page may be found here; this page has a few Linux tips on it for that old distribution that are still very useful today.