Getting started with the Ubuntu Linux distribution
Getting started with Ubuntu is a lot of fun, this post will show you how to get setup after installation of the new Ubuntu 17.04 distribution. Download a copy of Ubuntu Kylin 17.04 here: http://cdimage.ubuntu.com/ubuntukylin/daily-live/current/.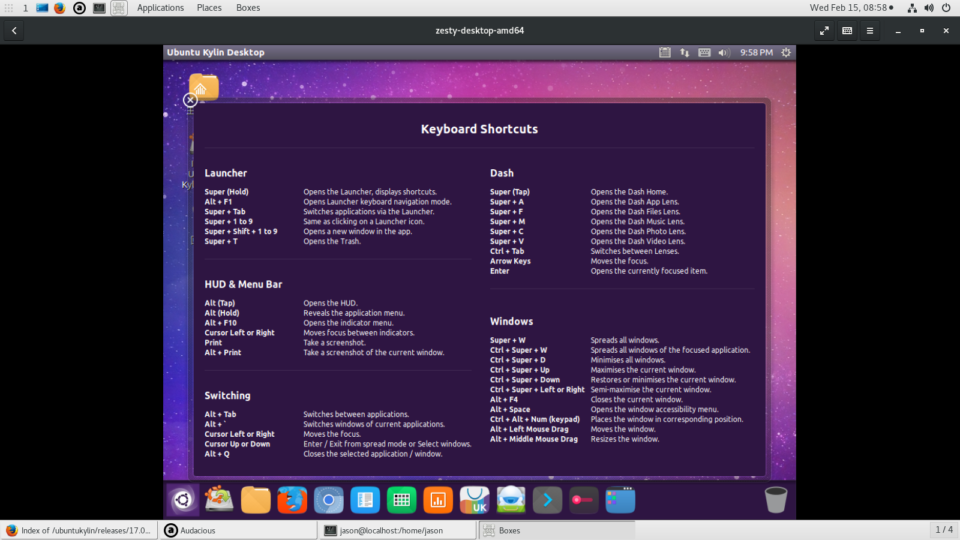 After the installation of Ubuntu Kylin, I could not get the networking to work. I fixed this by editing the /etc/resolv.conf file as root and adding the Google DNS like this.
nameserver 8.8.8.8
nameserver 8.8.4.4
Then I could connect to the Internet.
To setup the distribution after installation, open a terminal window and type this command.
sudo

 apt update 

&&

 

sudo

 apt upgrade
This will update the package repositories and then install any pending updates.
Then install the restricted extras package.
sudo

 apt 

install

 ubuntu-restricted-extras
This will enable mp3 playback and use of video codecs to play your movie collection.