Downloading videos from online websites is very easy. The xVideoServiceThief program is an easy way to download online videos.
Get the program here.
http://xviservicethief.sourceforge.net/.
Download this file: http://downloads.sourceforge.net/xviservicethief/xVST_2_5_1_x64-linux-dynamic.tar.gz.
Then install these packages.
sudo

 apt 

install

 qtdeclarative5-dev libqt5webkit5
Then unpack the xVST_2_5_1_x64-linux-dynamic.tar.gz file and run the install.sh as a normal user to install to your home directory.
After that, move to the new directory: cd $HOME/xVideoServiceThief/.
And run the new application.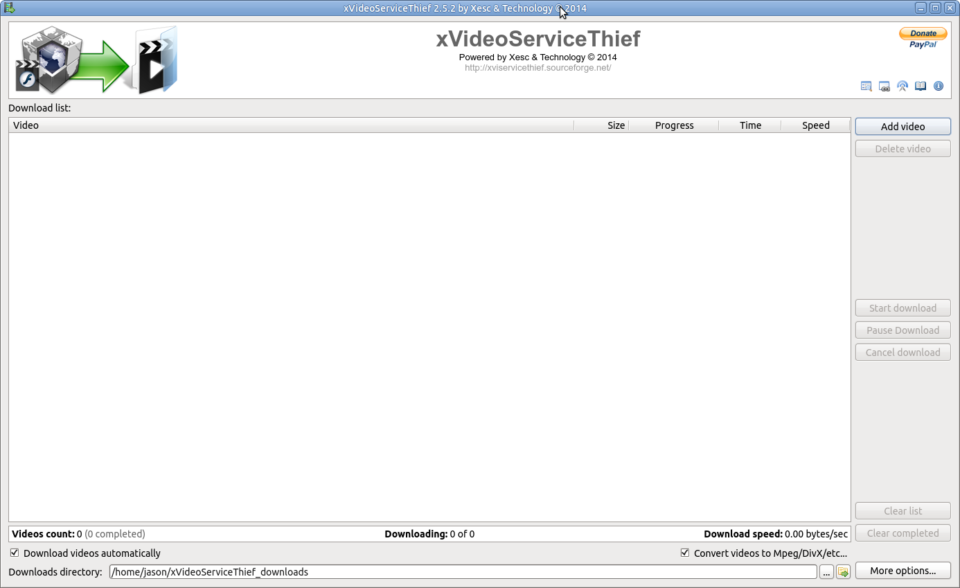 Now click add video and paste a video URL into the field. Then click OK. Then it will be automatically downloaded and converted to DivX or Mpeg formats.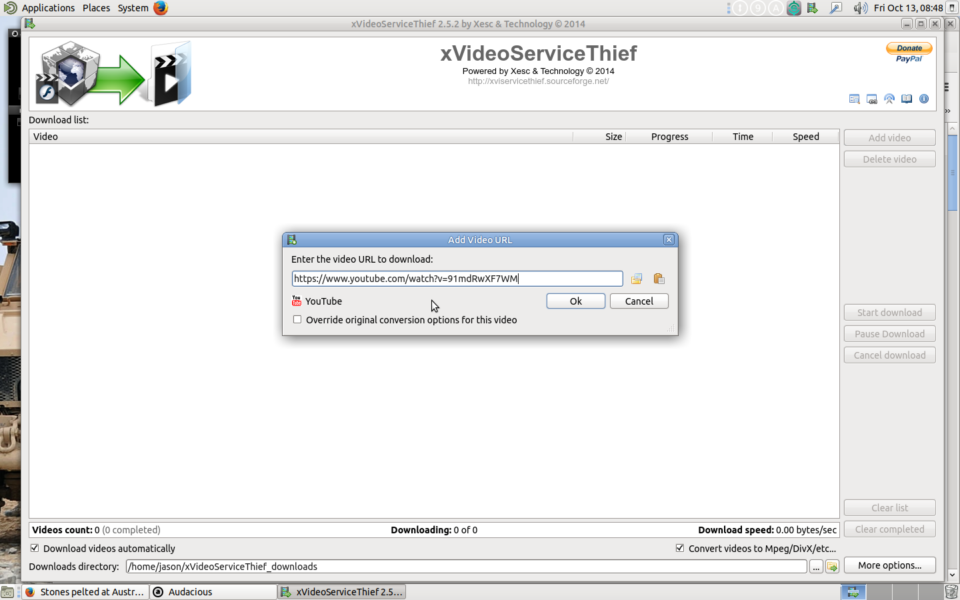 This is how easy it is to download a Youtube video on Linux with xVideoServiceThief. This is a very powerful tool for saving online videos.