To get to runlevel 3 in Linux Mint, press the Control-Alt-F2 key combination and login at the virtual terminal, then run this command to shut down the login manager.
Then you may use the Linux Mint virtual terminal instead of the desktop if you wish.
Just run this to restart the login manager when you are done.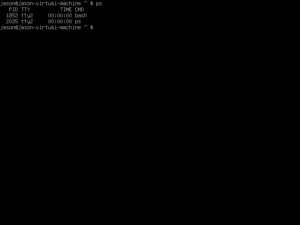 This is necessary if you are manually installing Nvidia drivers and the graphical environment can not be running.