Linux has many advantages over Windows; one of them is the long uptime that you get from a Linux machine.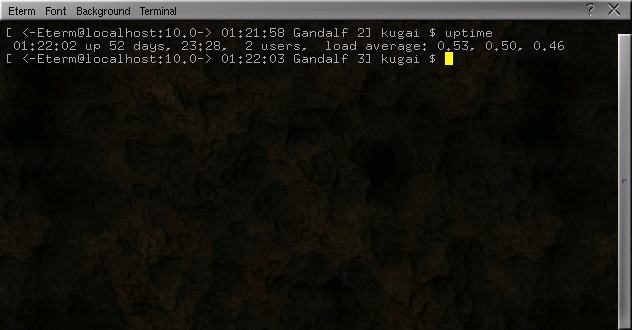 Another is the ability to customize your Linux desktop to look just the way you want it to.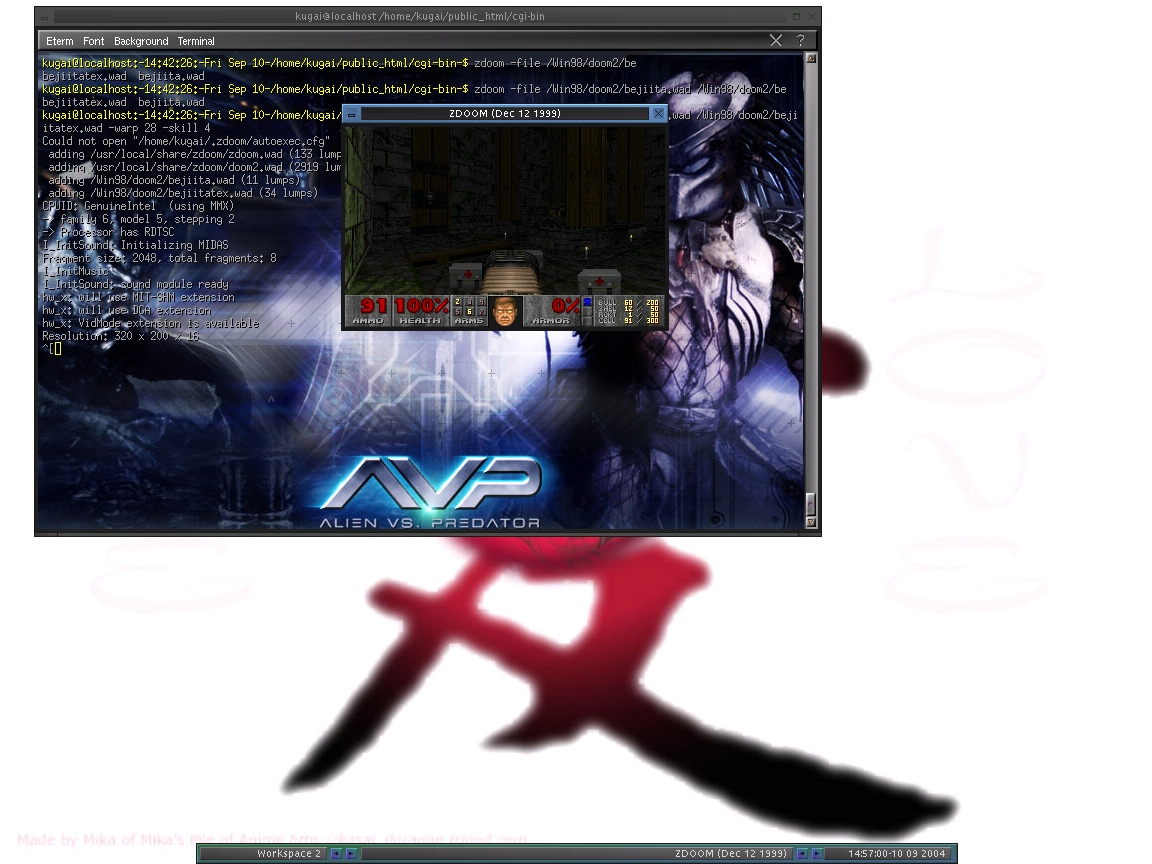 This is another example; the awesome Gnome 3 desktop.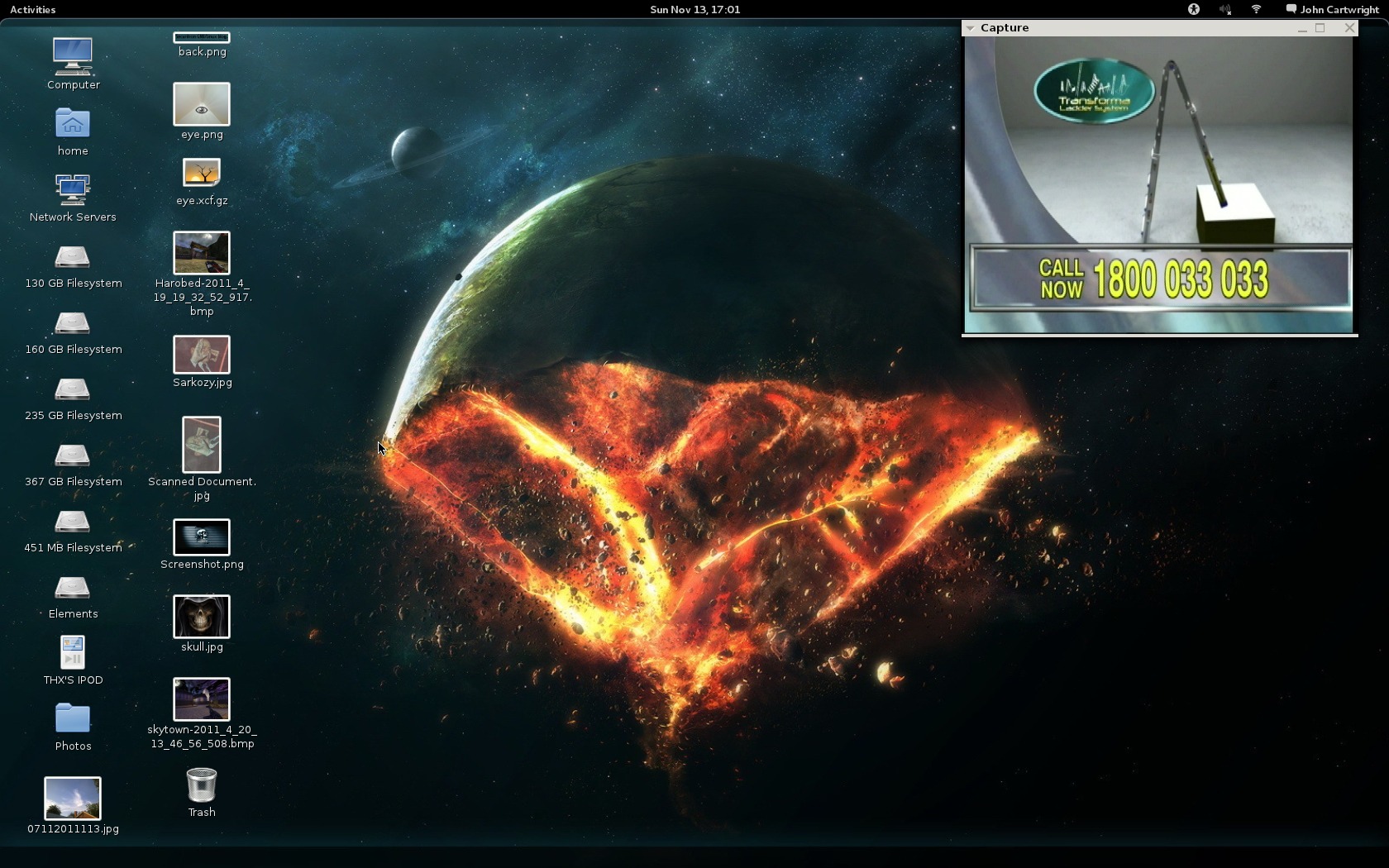 The KDE desktop is a Windows styled desktop for Linux that is very attractive when you theme it right.
The kernel may be customized for your needs as well; this is very useful for building a custom system for a particular need.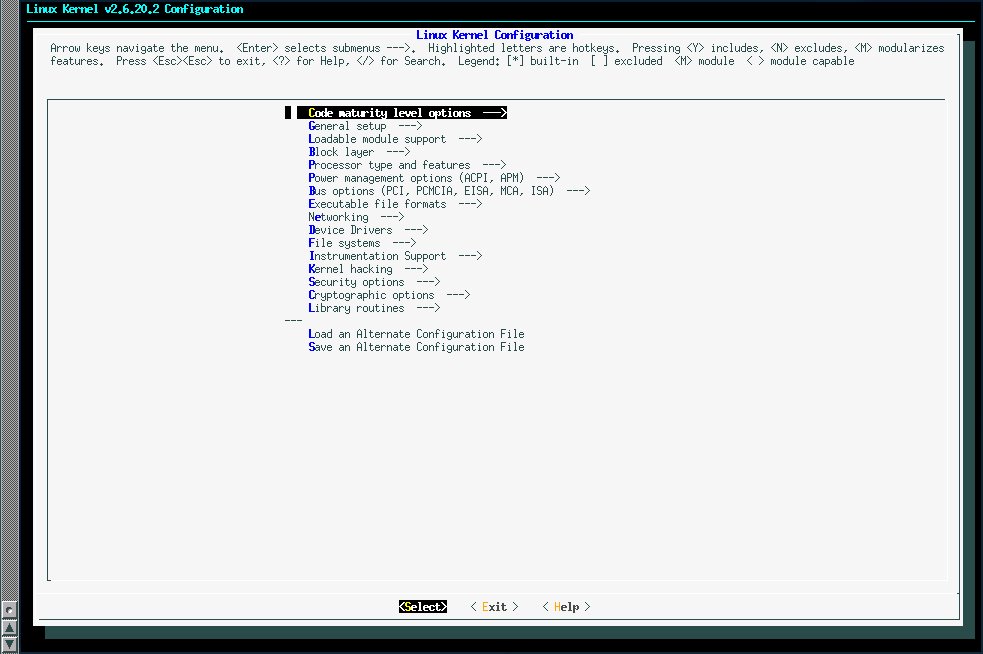 And the Eterm terminal is a very nice way to create a custom terminal window that you can show off and use in your day to day Linux tasks.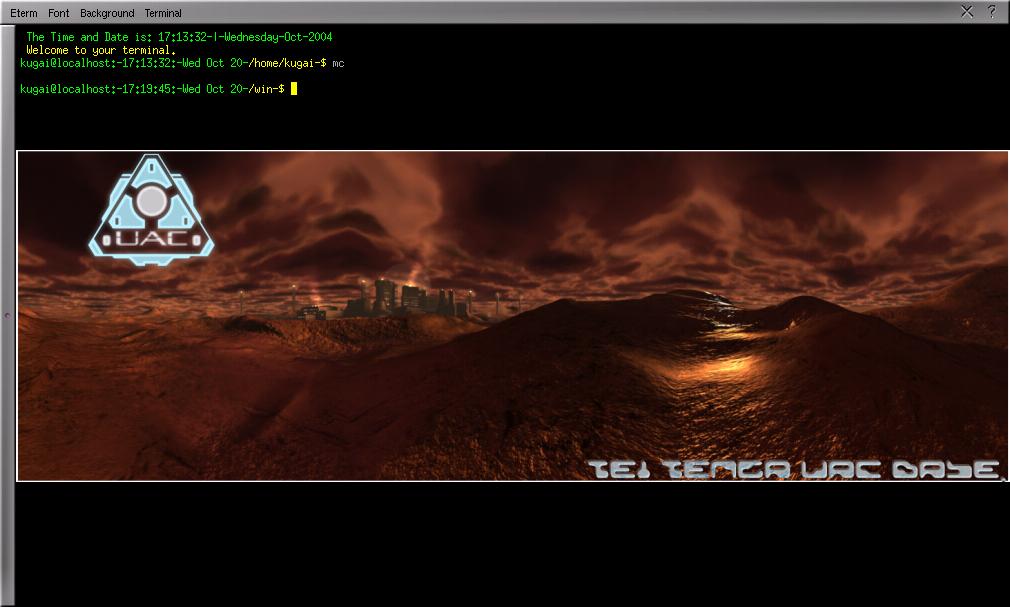 This goes to show that a Linux desktop is more customizable than Linux.