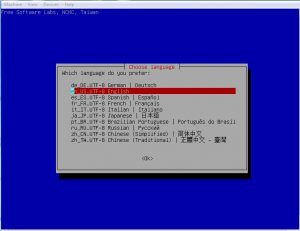 The free Clonezilla Linux distribution allows the creation and distribution of disk images allowing the Administrator of a room full of computers to create a good fresh installation of the Microsoft Windows operating system and all associated software and then to distribute that image to all other computers in the room. This will greatly simplify the maintenance of many computers at once. Installing the Windows 7 operating system and the software such as Office and the many Administrative settings and assorted software would be quite a hassle if you had to do this for each computer one after the other. Having a free solution such as Clonezilla allows the easy creation and distribution of a good image created on one control machine which may then be distributed to the target machines.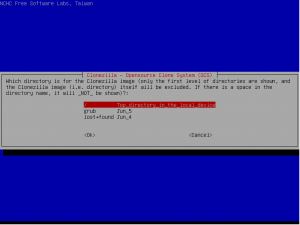 This is a very good solution for a harried Administrator or even a home user who is wanting to image their machine allowing easy re-imaging from a good image in the case of a system crash or a virus attack. The creation of the disk image will take quite a long time depending on the size of the disk partition that the operating system is installed on, but the benefits of this approach outweigh the long wait for your system to be backed up in a nice large image that will easily allow the restoration of your precious files and operating system in one go. This is reminiscent of the Symantec Ghost application, but this is free software and runs off a live CD.
Get the ISO image here: http://clonezilla.org/.