Cryptoparty handbook.
http://crypty22ijtotell.onion/handbook/index.html. A book about keeping safe online and maintaining anonymity if required.
Soylent news. Slashdot styled news website.
http://7rmath4ro2of2a42.onion/.
NetSec WIKI page.
http://netsec7moavvkprc.onion/Main_Page.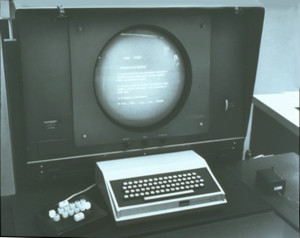 My Secret World Tech blog.
http://32avzir6unmcg2y2.onion/.
Debconf Annual Debian conference website.
http://gmi5gld3uk5ozvrv.onion/.
CyberGuerrilla Anonymous Nexus.
http://lu4qfnnkbnduxurt.onion/. Anynymous and secure communication options for the TOR network.
The Debian GNU/Linux FAQ. Frequently Asked Questions and answers pertaining to the Debian distribution.
http://sejnfjrq6szgca7v.onion/doc/manuals/debian-faq/.
Flashlight. Good TOR news website.
http://kxojy6ygju4h6lwn.onion/.
Shadowlife news blog.
http://bwbvcvmbpnan6xsd.onion/.
Tin hat news and tips blog.
http://qza32xuddl3guikc.onion/index.html.
Not Evil TOR search engine. This is the best TOR search and very good for finding information on TOR.
http://hss3uro2hsxfogfq.onion/.
Your only chance to access the Marianas web Is this real?