The termux terminal emulator for Android is the best way to have a Linux command line on an Android device. This works even on an unrooted device like mine. And you can even use apt-get to install a limited array of software to enhance the application.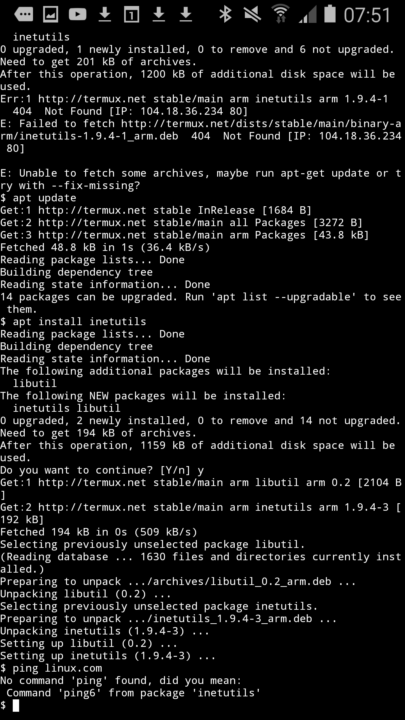 This works very well, this is a good way to practice Linux commands with the termux app.
To get SSH working, type this command.
apt update && apt install openssh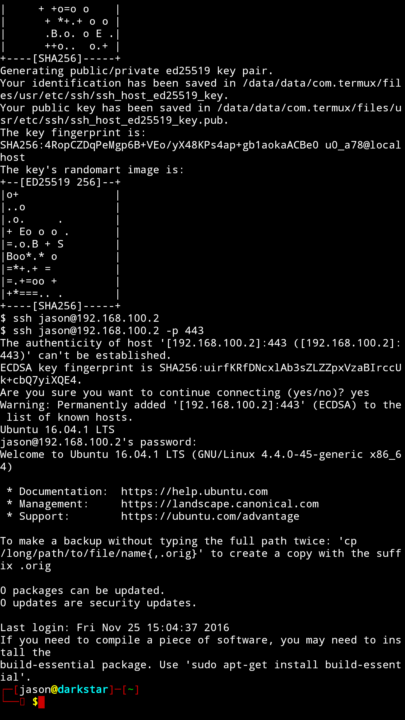 This would be very useful with a Bluetooth keyboard to make typing quicker and easier. An OTG cable would also be a good idea, this would allow plugging a full-size keyboard into your phone and use the terminal to its full capacity.
Download this useful app here.
https://play.google.com/store/apps/details?id=com.termux&hl=en.