This image is a photograph of an ATM machine that has Windows 7 installed, this machine requires Windows 7 activation…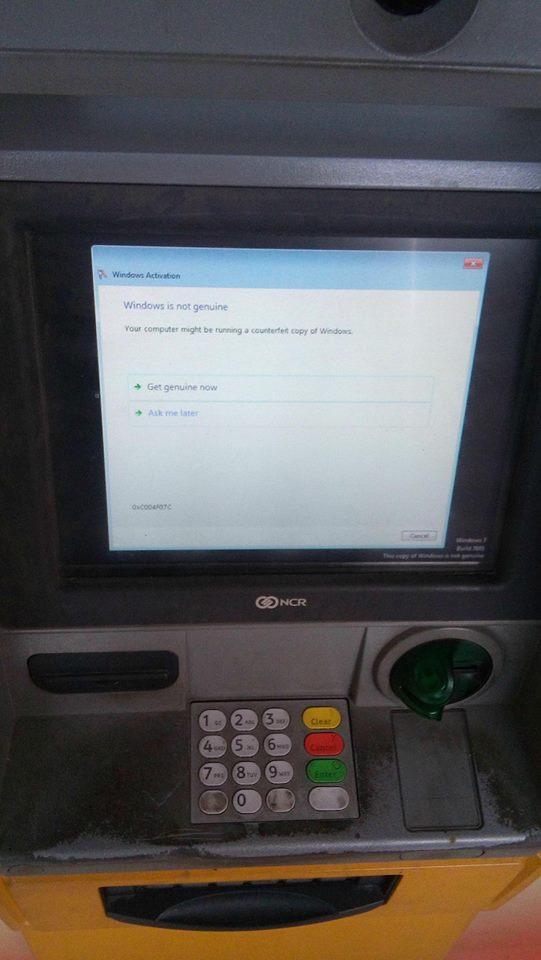 This is an Ethernet connection that is over 231 meters long. Far too long for a standard Ethernet connection. The maximum range of a cable is 100 meters according to Cisco CCNA for 100Base-TX cable.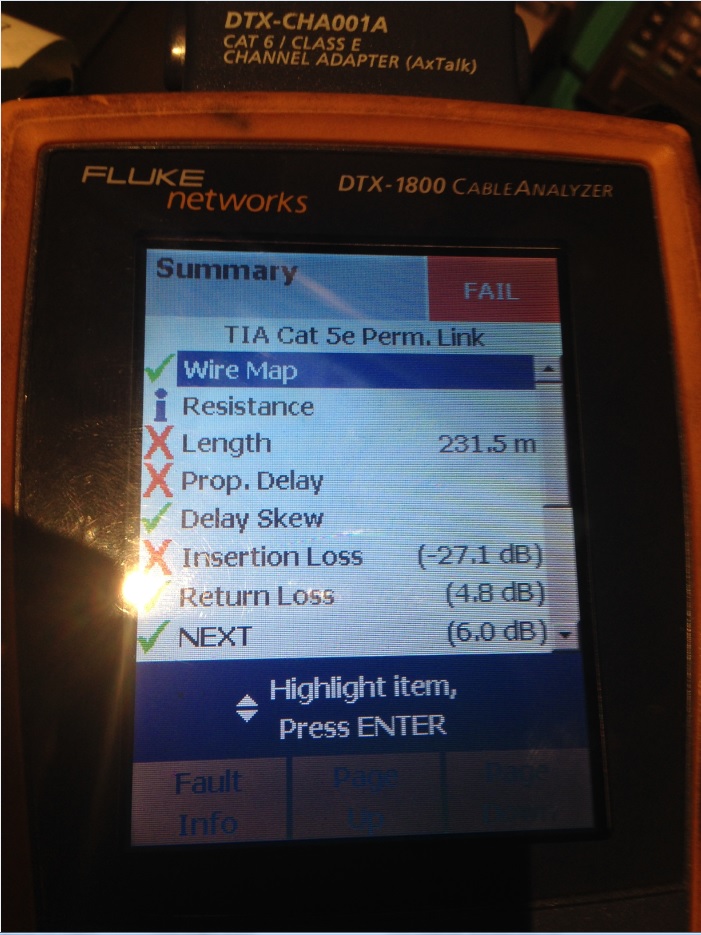 The famous DOS error. Abort Retry Fail.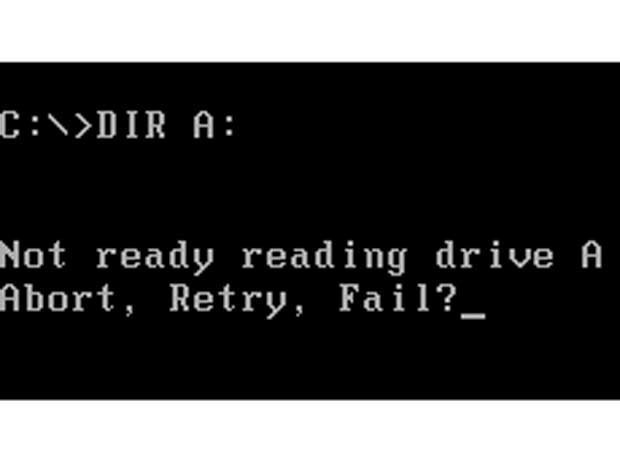 A RAID array failure. This is not a good thing to see when you are checking your valuable data storage.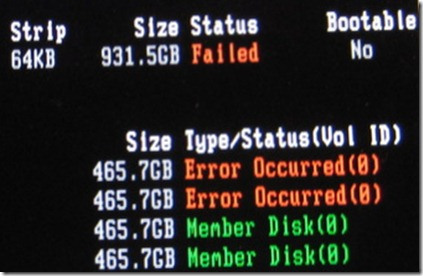 A standard Windows XP error. Great fun when this happens…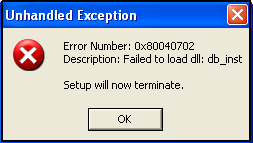 Another ATM machine. This one is running Windows XP…
That is why you do not run Windows XP on an ATM.