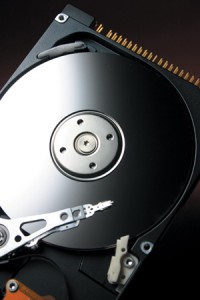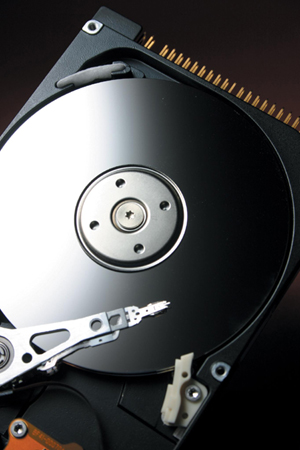 If you have two Firefox windows open you may drag the tab from one window onto the new tab window on the other window and the tab will be added to the second Firefox window.
Do not install the Facebook dislike extension for Google Chrome. I installed that and I got some adware in my browser. Once I removed the extension the adware was gone. I think this is the offending extension: https://chrome.google.com/webstore/detail/dislike-on-facebook/dalglnklbdkfhihfcagbcdbnmlhcdpha?hl=en-GB.
Facebook makes a very good image host if you want to hotlink an image on your own website and you want to save bandwidth. Just upload the image and view it in a large size and then right-click the image and click open in new tab and get the URL that way. Then you can put the image on your website and show it off without having to upload the image to your own website as Facebook allows hotlinking.
To save an image from Firefox to the desktop easily, just drag the image from the Firefox window to the desktop and it will be saved there. This works on Linux and Windows.
I have been having problems getting to my Youtube inbox with the Chromium browser so I created a bookmark with this link: http://www.youtube.com/inbox. That did the trick.