In the television series "Heroes" a KDE desktop was spotted running the Kopete application. A screenshot below. This is a Mandriva distribution displaying part of the Kmix window and a live webcam application.
We all know about the famous scene in the Matrix Reloaded where Trinity is cracking the Matrix power station servers to buy the Keymaker and Neo time to get into the Architect`s room. She uses the Nmap port scanning application to scan for open ports and then use a real SSH vulnerability to get into the servers.
This instance is in the Dr Who Confidential television show; this is a shot behind the scenes of the Dr Who program showing computers running the Ubuntu distribution.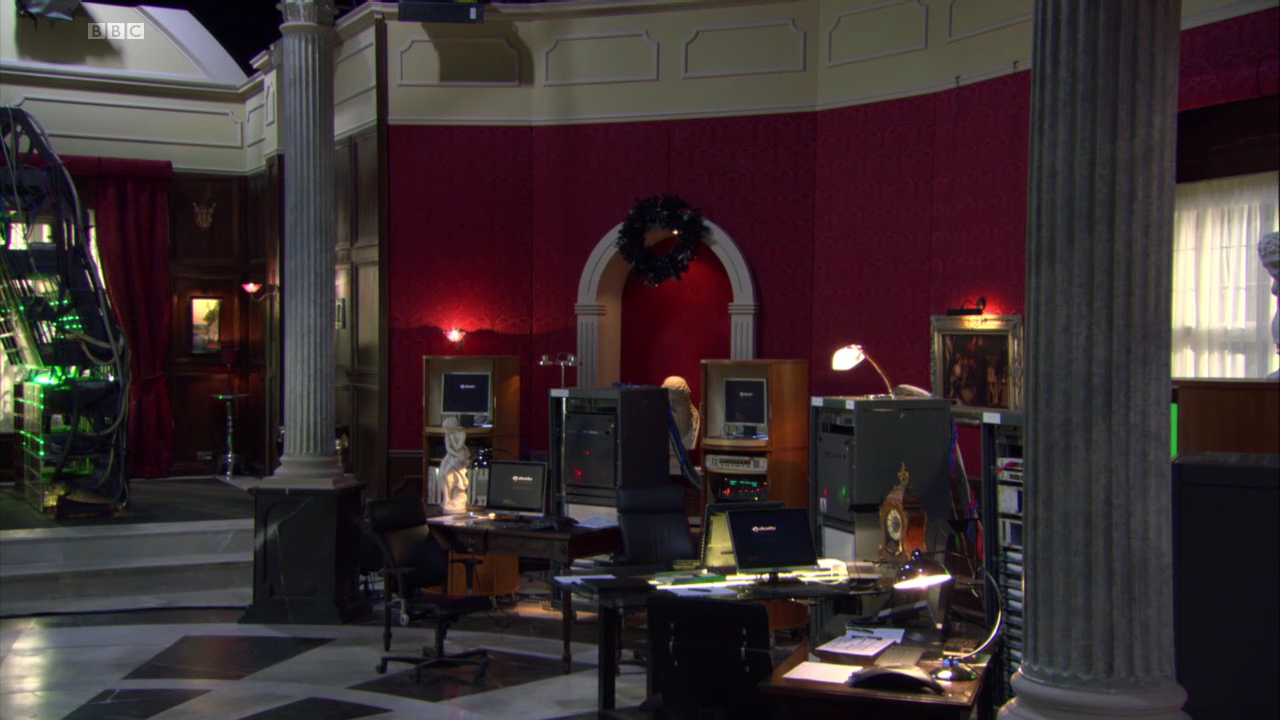 The UNIX based File System Navigator displayed in the Jurassic Park movie. This is actually a real file manager that was available on the UNIX platform. So this scene is a real depiction of computer usage.
The TRON Legacy movie showed correct usage of the ps -ef and kill -9 commands to stop a rogue process on a server.
Here is the KDE theme that Matthew Farrel was running on his computer in the movie Die Hard 4.0. He is using the Nmap port scanning application to look for vulnerable ports in the target machine.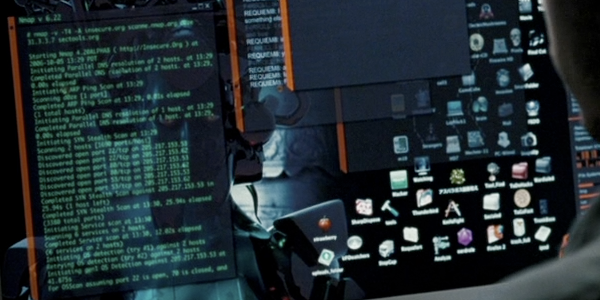 Download this theme for Emerald here: http://kde-look.org/content/show.php/Die+Hard+4.0+-+Matthew+Farrel's+theme+(E?content=66714.