The chntpw utility for Linux is very useful if you have "borrowed" the SAM file from C:\Windows\System32\config/SAM and you wish to try and reset the passwords. I tried this with a Windows XP SP3 password file and I managed to reset the User1 password to a blank one. The Trinity Rescue Kit makes using this easier though, you can load up the live CD and reset a Windows XP password without any trouble.
The Trinity Rescue kit is the best way to reset an XP password. Firstly, download a copy here and load this on a USB drive or a CDROM. Then you will be presented with this menu. Choose the first option and wait until the menu appears.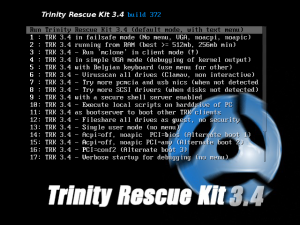 Choose Winpass with prompt for username and type the username you wish to reset the password for.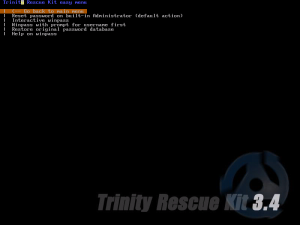 I am choosing to reset the password for the User1 account.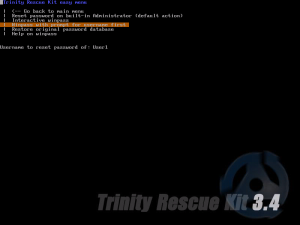 Selecting my Windows XP installation location.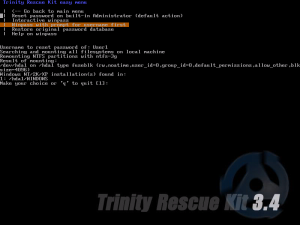 Now I am resetting the password for the User1 account to a blank string.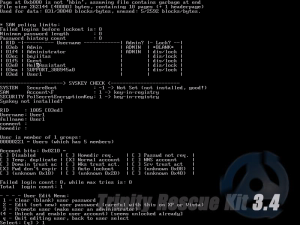 Now we finish up the job.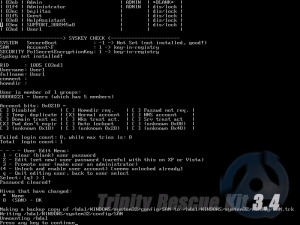 This utility successfully reset the Windows password and I was able to login using the blank password. This is truly a great way to reset the password on an old Windows XP machine and gain access if you have forgotten it.