The computer user interface has come a long way since the early days of the computer. This has not always been for the best. The iMac screen below shows a good example of UI design. This is a very usable and fast interface. The Finder allows you to find applications easily and also navigate the filesystem. Pinning most used applications to the dock also speeds up access. I quite like the Apple Macintosh operating system. It lets you run applications such as Adobe Photoshop and Maya, making them very good for graphical design.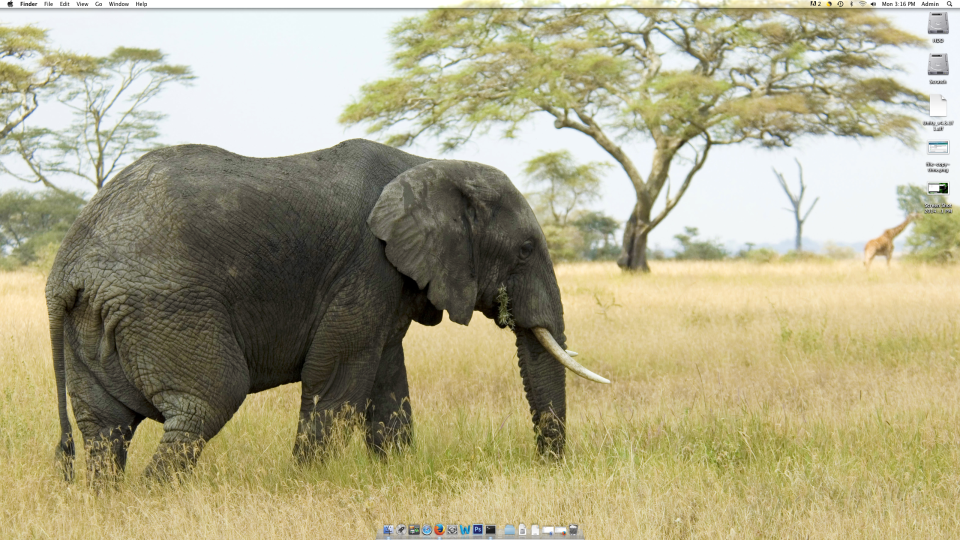 Then we have the Modern UI interface from Windows 8.1. This is the Metro UI from the Windows 8 phones on the desktop. This interface is fast and easily navigable, it just looks too different from the user interfaces that we are used to on the desktop. But it is very fast to navigate. The search function is abysmally slow, and this does not help the case for Windows on the desktop. The Ubuntu Unity desktop has a search function, but that is very fast. You may search online sources as well as local files and it is very fast. Why is the Windows 8.1 search so slow?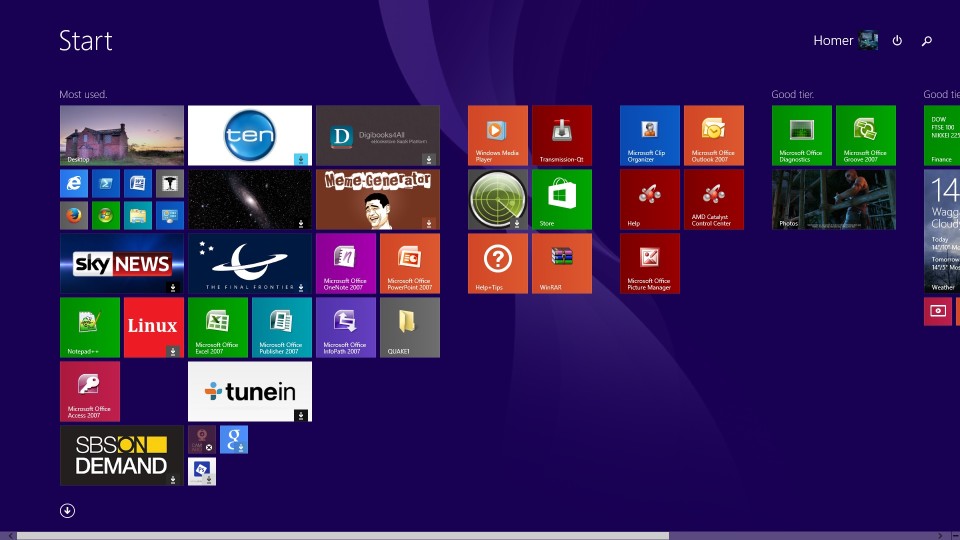 This screenshot shows the old Gnome desktop on a Red Hat Linux machine. This is the beloved Gnome interface that has been recently re-born as the Linux Mint MATE desktop. That desktop allows the user to install old Gnome themes and use them on a modern Linux machine. I wish you could do that with Unity. But this interface was very usable, it had a taskbar, start menu and system tray. Just like a Windows 2000 desktop. Many users loved this desktop interface and welcomed the introduction of the new MATE desktop.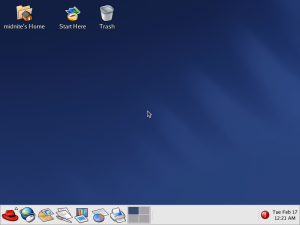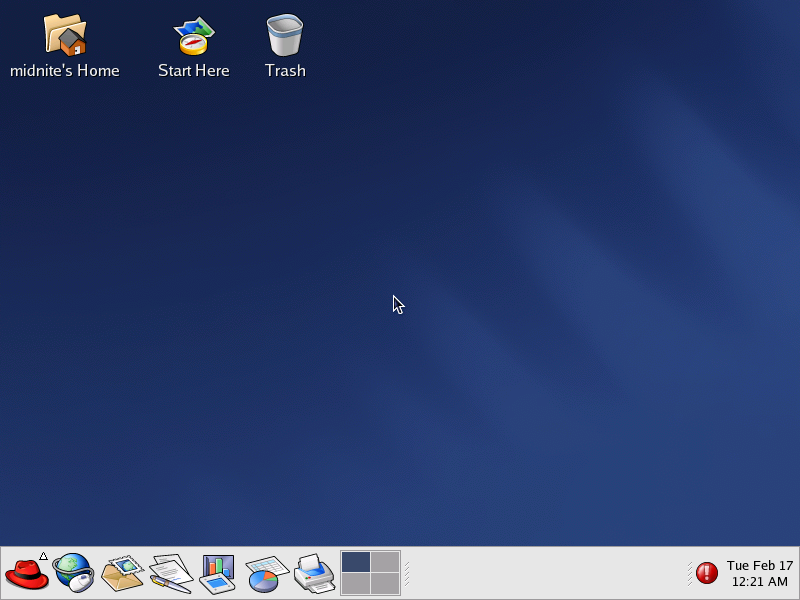 The Windowmaker window manager. This is an older Linux desktop interface that emulates the look of the NextStep operating system created by Steve Jobs. This was the ancestor of the Macintosh operating system which is based upon the Darwin UNIX operating system, which is free by the way. This is a very fast and fun desktop interface for those of us who want to use less resources.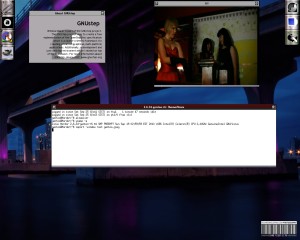 A Linux virtual console. This is still a very useful Linux interface. This is what you would use on a Linux machine if you do not want to run X. Users of Ubuntu Server will be very familiar with this. You can have 6 virtual consoles on a PC and flick between them whenever you wish. Useful for running multiple things at once.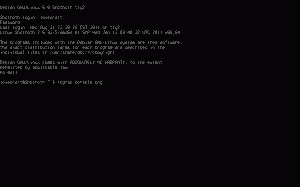 The 4Dwm environment from the Silicon Graphics workstations running IRIX. This is a very old desktop interface from the olden days of computing. The old Silicon Graphics workstations were used for creating 3D graphics in the old days. There is a turorial for Softimage running on an IRIX workstation on Youtube: https://www.youtube.com/watch?v=RlxVJXXyPiY.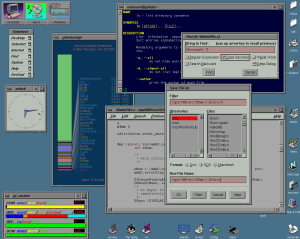 The old UNIX Common Desktop Environment or CDE running on FreeBSD. This is a classic old desktop interface, which will soon be on Linux.
A UNIX desktop machine and the FSN or File System Navigator as seen in Jurassic Park. Amazingly, this is still available for SGI machines. Download a copy here: ftp://ftp.sgi.com/sgi/fsn/. README.
An old Apple II booting up with 128 Kilobytes of RAM. Amazingly, the bar at the top of the screen is just like the OSX Mountain Lion bar.
The Xerox Star system desktop from 1981. Looks rather like a Macintosh desktop does it not? This machine used a mouse and keyboard just like a modern PC from 1998, but this was 1981. Pretty far ahead of its time. Did we go backwards when Microsoft came out with MSDOS?
Read about the history of Microsoft here: http://windows.microsoft.com/en-AU/windows/history#T1=era0. This article goes right back to the beginnings of Microsoft until the present day. They certainly have changed the computing world. Without them we would have quite a different IT world dominated by either IBM or Apple. You can see in this posting that the classic old Xerox Star desktop is not too different from that on a modern PC, we just have flashier looking interfaces and far more computing power packed into less space than they did in the 1980's.
Windows 3.1. This was the operating system that began the era of GUI desktop operating systems for Microsoft. The included games and utilities made it quite an engaging experience. I remember playing with the sound recorder utility and manipulating sound. That was heaps of fun. As well as playing shareware Doom on a 14″ CRT monitor.