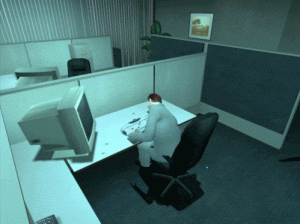 I have just installed the Windows 8 Enterprise 90 day trial and first impressions are quite positive. After logging into Windows the first time using your Windows Live account your desktop is setup and then you are presented with a Metro interface. But when you format and re-install the operating system you only need to re-enter the same Hotmail login credentials and your custom desktop theme and your Internet Explorer 10 bookmarks are downloaded and re-installed from the cloud. Ubuntu and Linux Mint should look into this same sort of setup for their Linux distributions. Being able to backup all of your Firefox bookmarks and browsing history to the cloud as well as your documents would be a very good addition to the Linux desktop. Someone should make this sort of cloud based backup available to Linux users as plenty of people are asking how to migrate user accounts from one machine to another.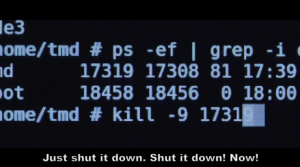 Having simple cloud based backup of user accounts would mean that if you have to blow away your Linux installation and install on another machine you can simply set up the same login credentials using some sort of Ubuntu account and your documents and bookmarks would be synced back to your machine. I know that you can use a Google account with Chromium or Google Chrome and save all your passwords and bookmarks that way; but this goes further than that. Implementing a backup service allowing users to login on a freshly installed Ubuntu system with their Ubuntu account credentials and their personalized desktop and bookmarks appear would be a good thing. Sure, the amount of data that would be transferred over the Internet with many documents would be large, it would be good if the users could choose what they backup eliminating large images and video files whilst backing up application settings stored in their home folder and the aforementioned Firefox bookmarks and extensions. Security would be one concern with this sort of backup scheme; but why does Windows 8 have such a good system for backing up user accounts and Linux does not? The cloud is all the rage at the moment, there are cloud backup services that can backup all of your data onto a safe remote server maintaining peace of mind in the unfortunate occasion that your server/desktop falls over.
The Ubuntu one service and Dropbox can be used to backup your system; you could create a tarball of your home folder and upload that with a cron job; but that is not the same thing as having an automatic cloud backup of the whole user account and all of your settings allowing your user account and files to appear when you log back into your freshly re-installed Ubuntu system. How about it Canonical? This could work if it was implemented correctly and securely.