This is a look at the KDE 3.4 Linux desktop environment in VMWare 12.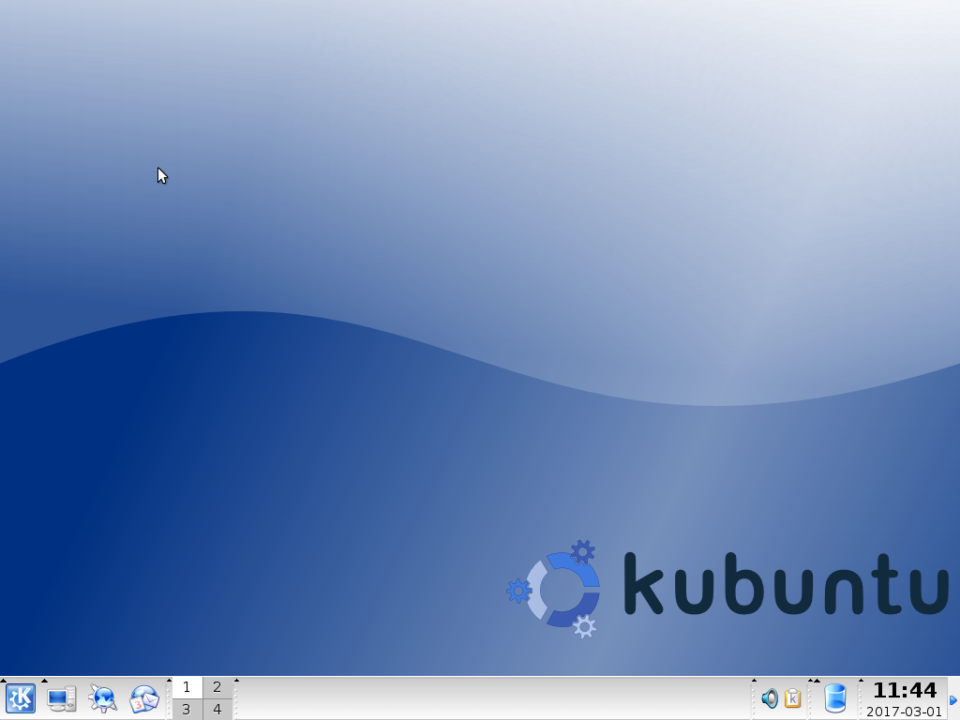 The above screenshot shows the default KDE 3.4 desktop environment on Kubuntu 5.04. This is a very good looking desktop environment.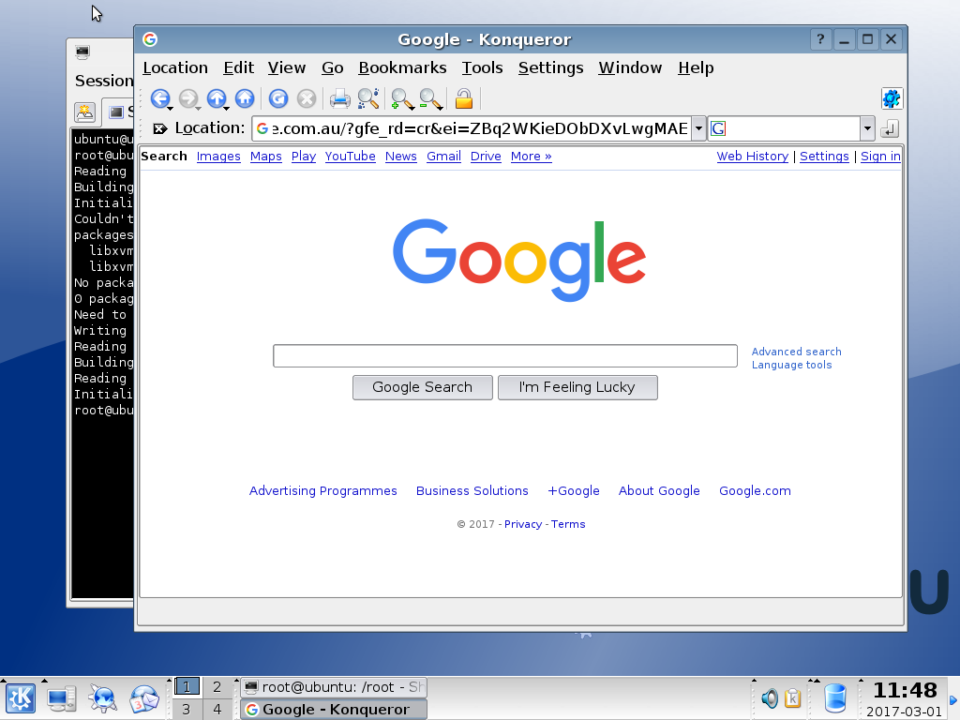 The desktop is very fast indeed. The default Xorg video configuration would not work, so I edited the xorg.xonf to use the VESA driver instead. This worked very well indeed.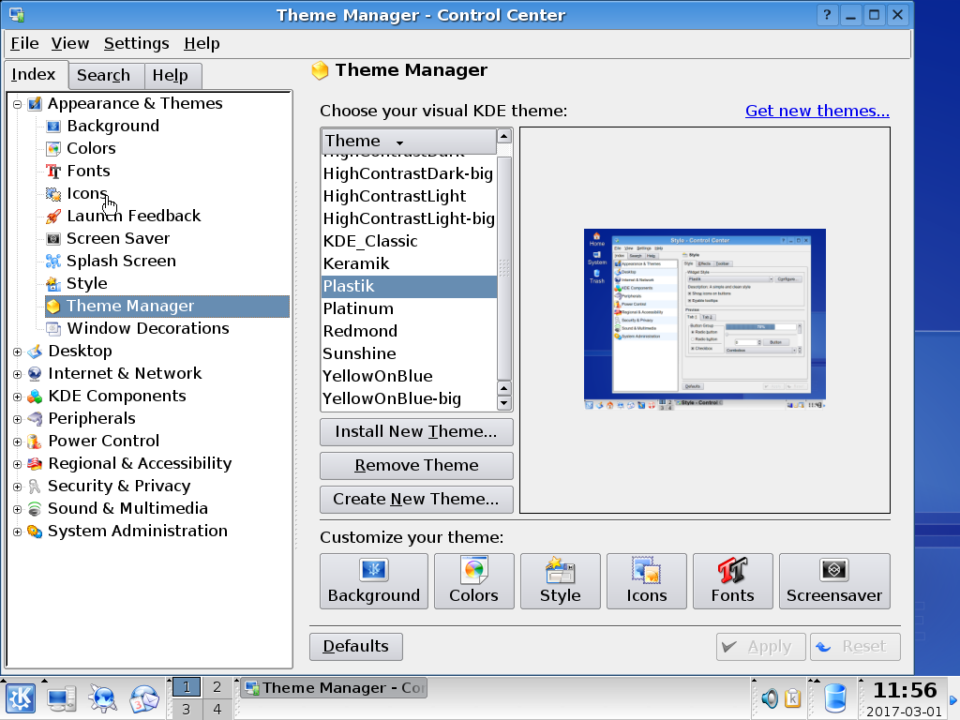 The KDE 3.4 desktop has cool themes available. I wish the current Plasma desktop had the same cool themes. A classic version of KDE 4 would be very good, with the classic textured themes from KDE 2.2.2 as well.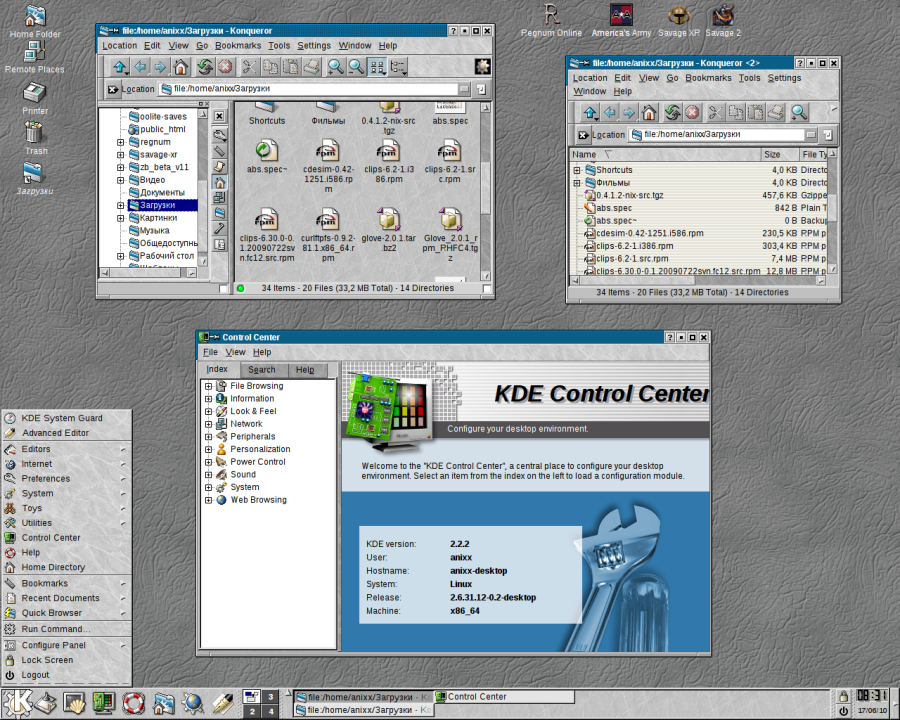 This is what a modern KDE desktop should look like.