Nice new Linux distro for a lower-specced machine
The new Archlabs Linux distribution is a nice light Linux distribution that loads very quickly and has a nice default desktop theme.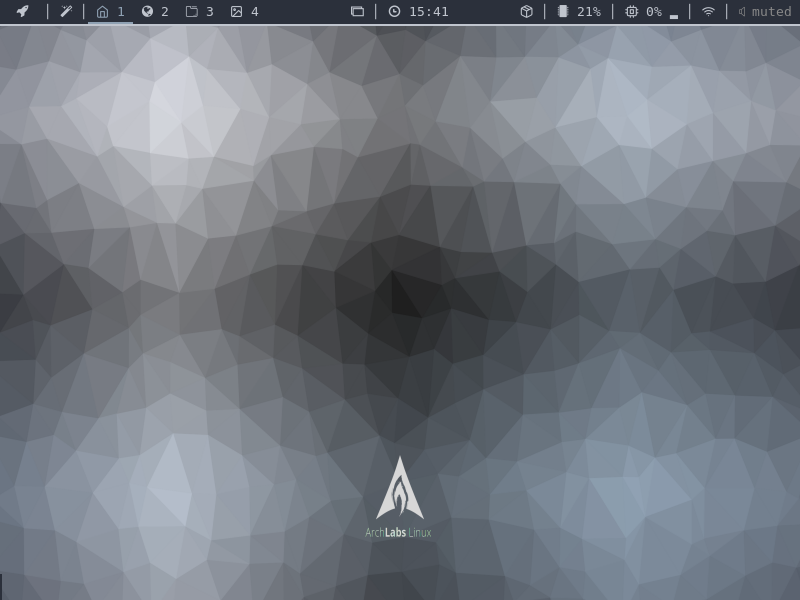 Right-click on the desktop to open the Arch Labs menu. This has not much in the way of software on the live disc, this can be installed after installing the distro to the HDD. But there are a lot of preferences available. The screenshot below shows the preferences options.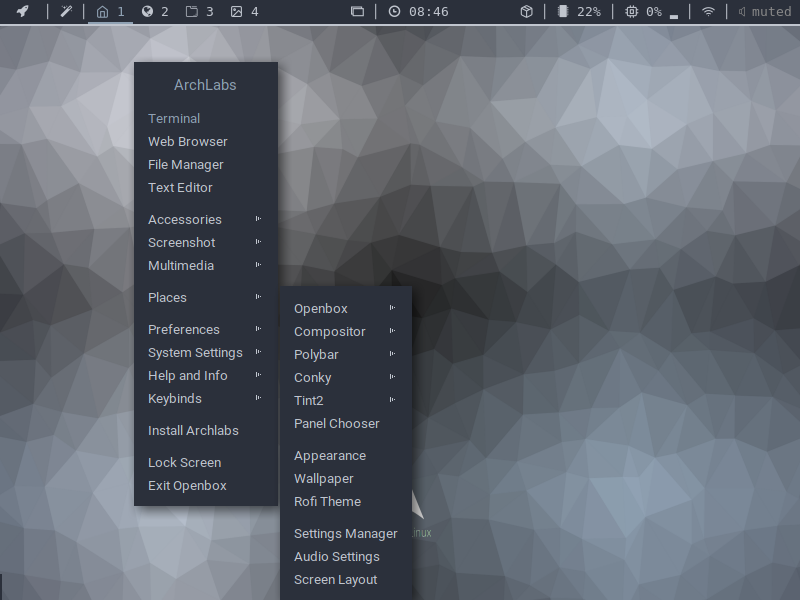 The places menu allows the user to browse their home directory. if the user clicks on their .bashrc file, it will be opened in an editor.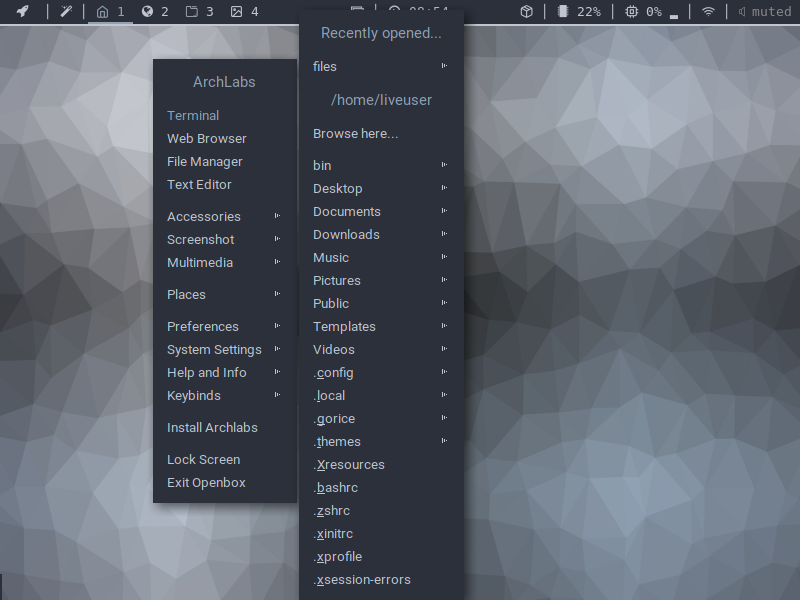 Even the terminal application is very pretty, with lovely information shown in the terminal upon opening it.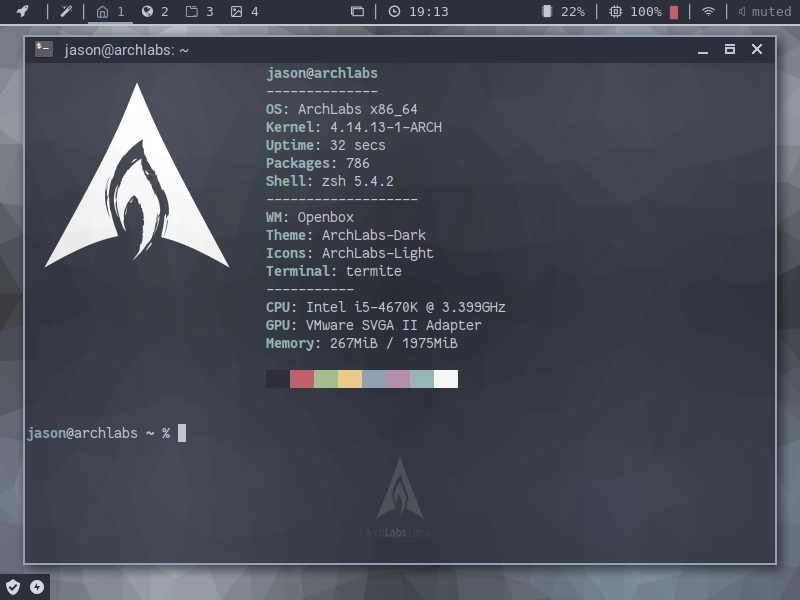 The installer is not too difficult to use, just answer the questions as to what partition to install to and what software packages to install. Then the Arch Labs distribution will be installed. It is very fast to load and very light on resources. A very good distro for an older machine. To run a command as root, sudo is enabled by default. Just run this command to do a full upgrade of all packages.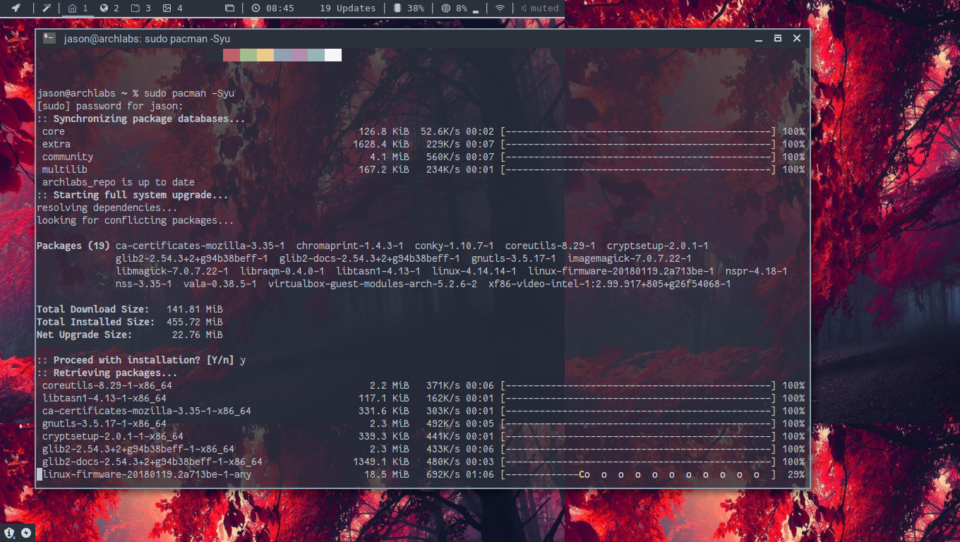 Download this awesome Linux distribution here.
https://archlabslinux.com/get-archlabs-2/.
There are torrent options as well as direct downloads. The torrent option is better than downloading an ISO with a direct download.